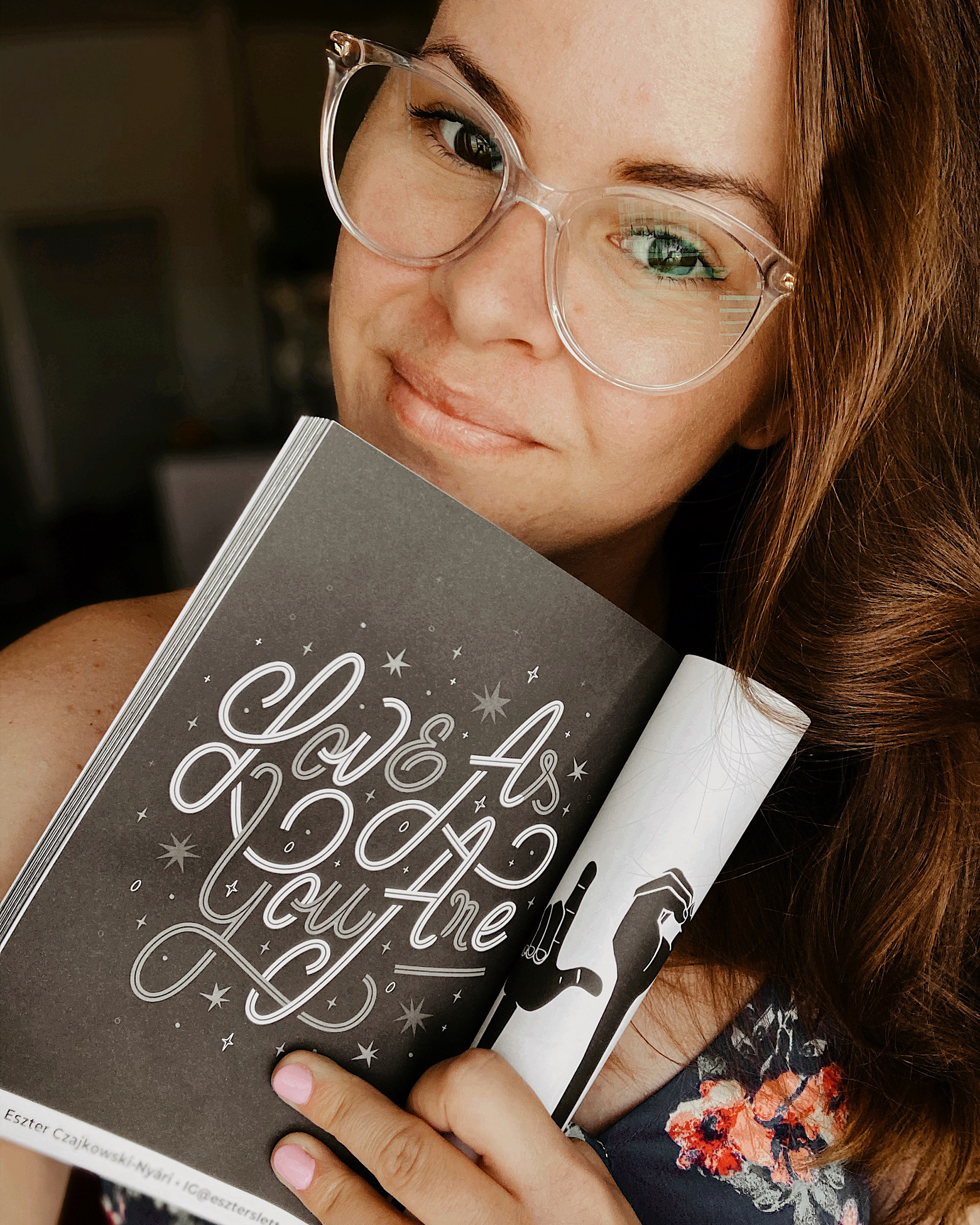 Hi, I'm Eszter, I was born in Budapest, Hungary and currently I work in my home studio in Denver, Colorado.
I've been freelancing since 2013, and I have 5 years of advertising and digital agency experience. The main focus of my work is branding. I help my clients giving their products a shape and face to tell their stories without words. Most of my work incorporates illustrations, as I believe that just a logo cannot do all the work for you. 
I have worked a lot on advertising campaigns, designing all online and offline collaterals. This includes online presence, and all kinds of prints, from brochures to billboards. 
You can find a lot of personal projects featured in my portfolio too, since my biggest passion is lettering and typography.
I am currently open for business inquires as well as any special requests. Fill out the contact form on the Contact page and feel free to drop me a message with any questions you have!
Let me help your brand tell your story!