Shop these looks and more!
In my two online shops you can find a wide range of products with my designs on them. Whether you want to treat yourself or you are looking for a gift for a friend, I promise that you will find something you'll love!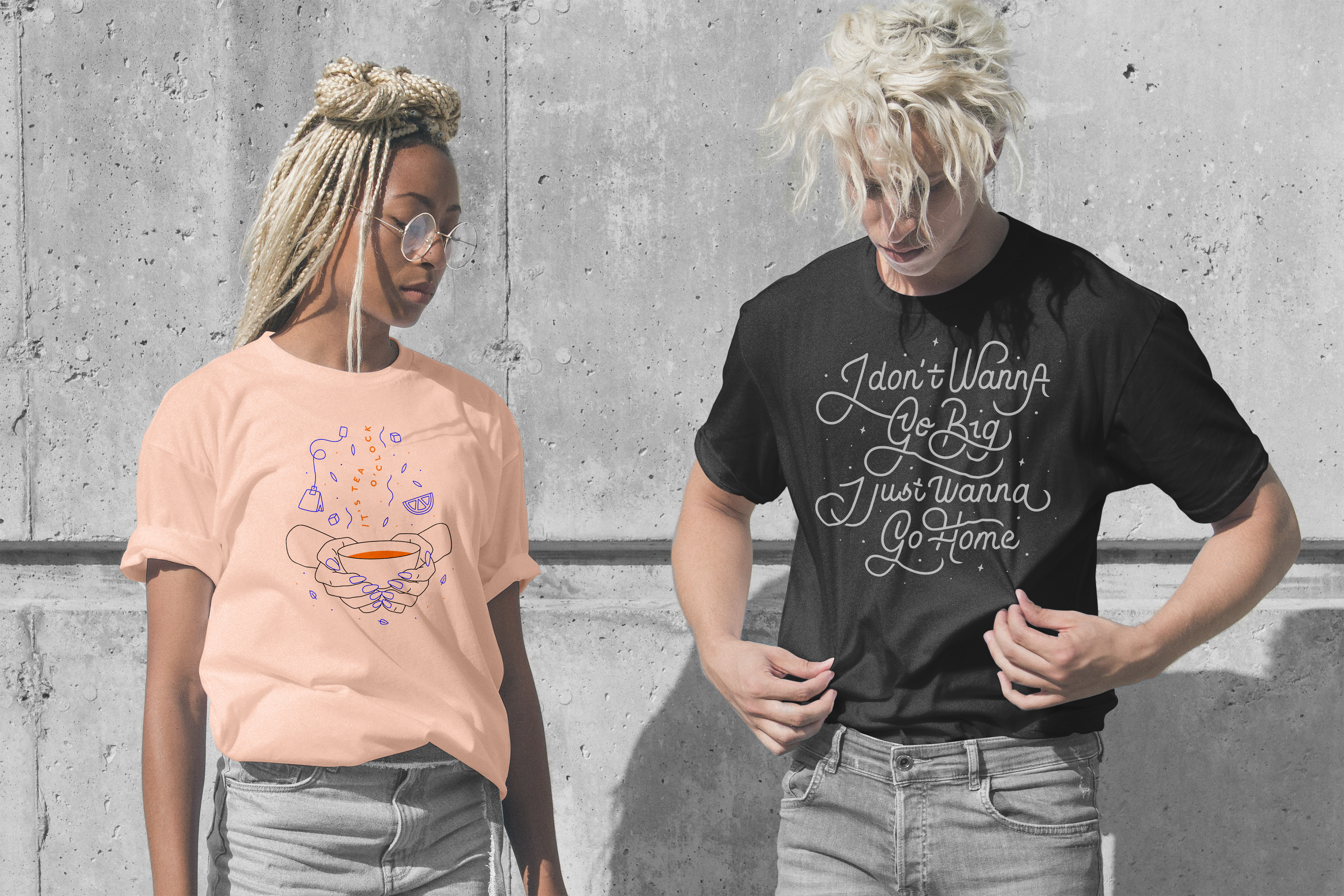 Do you want to be up-to-date on the newest designs and products?
Follow me on Instagram!